Commercial
As a business owner, you should feel safe and secure in your business environment. You want to do everything you can to make sure the customer is taken care of so they continue to bring you business. That means that you go the extra mile to protect your investment and prevent theft or asset loss. If you need assistance with commercial locksmithing services, we offer an assortment of modern, affordable products and services designed to secure your organization's personnel and valuables:
Commercial Lock Re-key, Repair and Installation
Digital Keyless Entry Locks and Card Keys Installed
Intercom System Installation & Repair
Doorbell Installation
Commercial Safe Repair and Combination Changes
Computerized Master Key Systems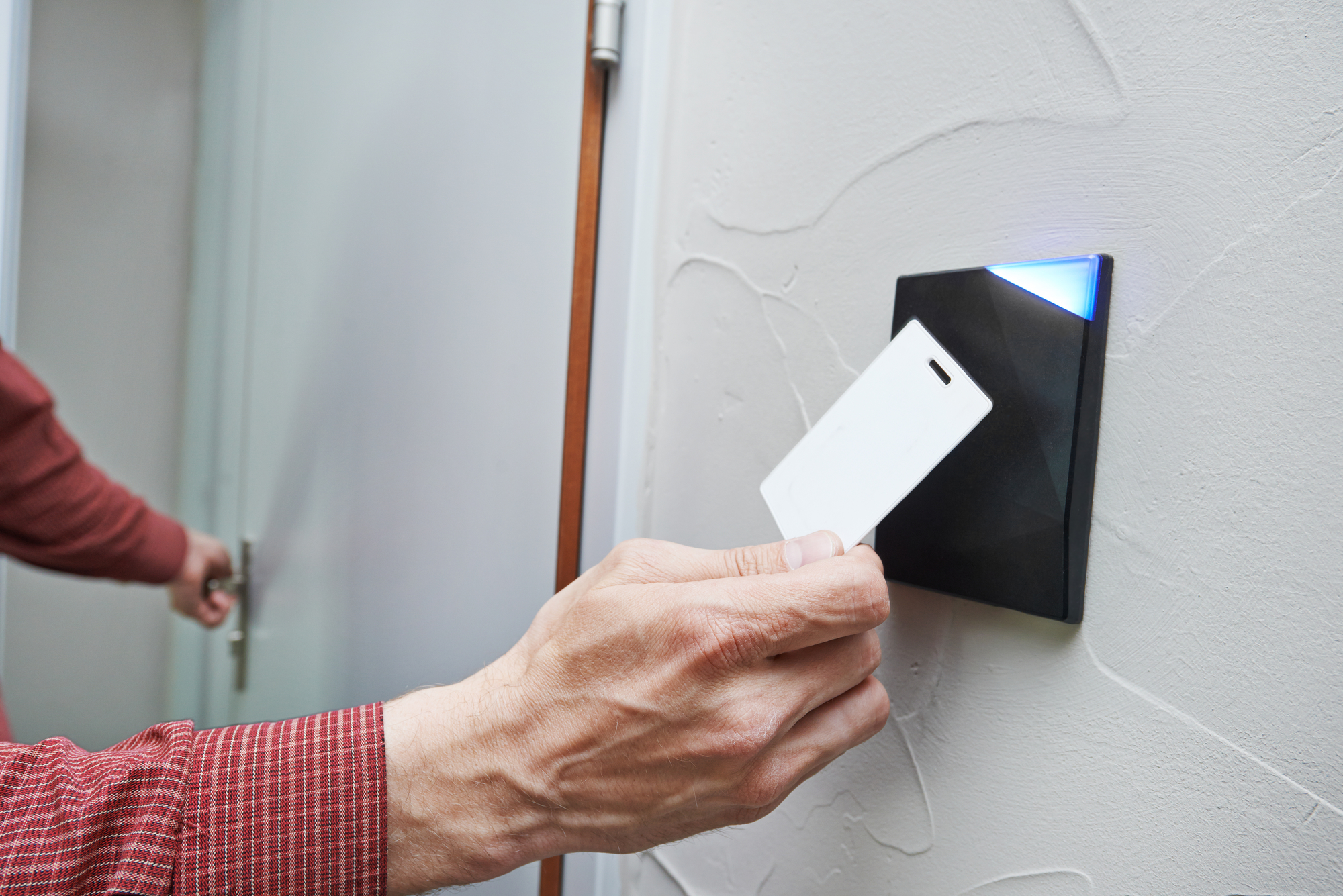 Security for commercial properties is especially important to protect the interests of a business because some access points or entryways may be accessible to the general public. Let Wellington Locksmiths assess your property's security needs and provide you with the perfect solution, whether you require a card authorization entry system, surveillance equipment, or anything in between.
Let us help make sure your business is protected at all times with our commercial services and security products. Ready to take the next step in protecting the future of your organization or business? Give Wellington Locksmiths a call at 561-795-6251 today to discuss your needs!