Emergency
Being locked out of your property is not only frustrating, but it can also be extremely terrifying. If you are searching for an emergency locksmith who can help you get back into your home or business quickly, you are in the right place. At Wellington Locksmiths, our team of professionals will respond promptly to your call for help. We can help you with whatever emergency service, including the following:
Emergency Lockout / open
Installation / Repair / Change / Upgrade of any Lock
Key Making and Replacement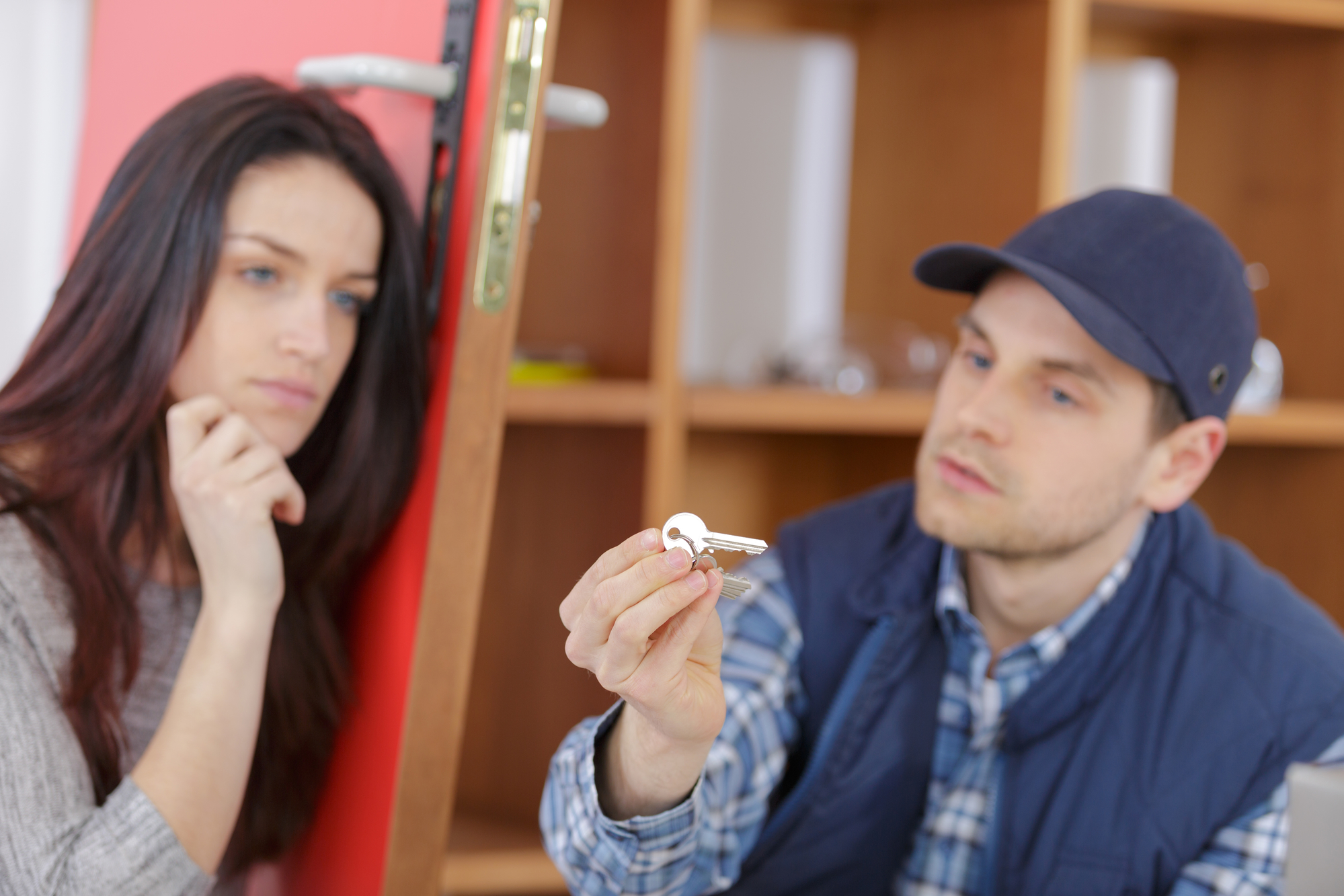 From changing the locks in your home after a break-in to installing a new Bump Resistant High Security Lock such as a Medeco, we will get you taken care of. Just let us know what it is that you need and we will arrive armed with the proper tools to step in and get the job done promptly and efficiently. Even though things might happen that are out of your control, you can rest assured that we will be right there to help you in your time of need. We offer 24/7 lockout services to get you back into your property as quickly as possible.
Need a locksmith right now? Give us a call at 561-795-6251 today for immediate assistance!